WELCOME TO KLETZ CONTRACTING
We understand the importance of innovation and professionalism
Founded in 1996, Kletz Contracting is not just a local business; we're a part of the community.
We believe in building strong, long-term relationships based on trust and mutual respect. This philosophy guides every project we undertake, big or small.
We're more than just a construction company; we're a trusted partner in bringing your vision to life.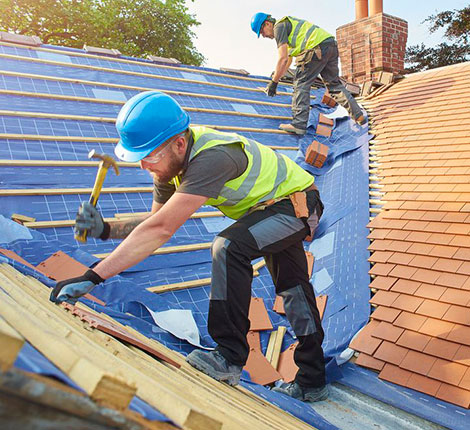 Our commitment goes beyond profit margins.
We value the trust and repeat business from our community. We stand as a beacon of reliability in an industry often marred by a lack of transparency, never cutting corners in our work. We believe in doing the job right, the first time.